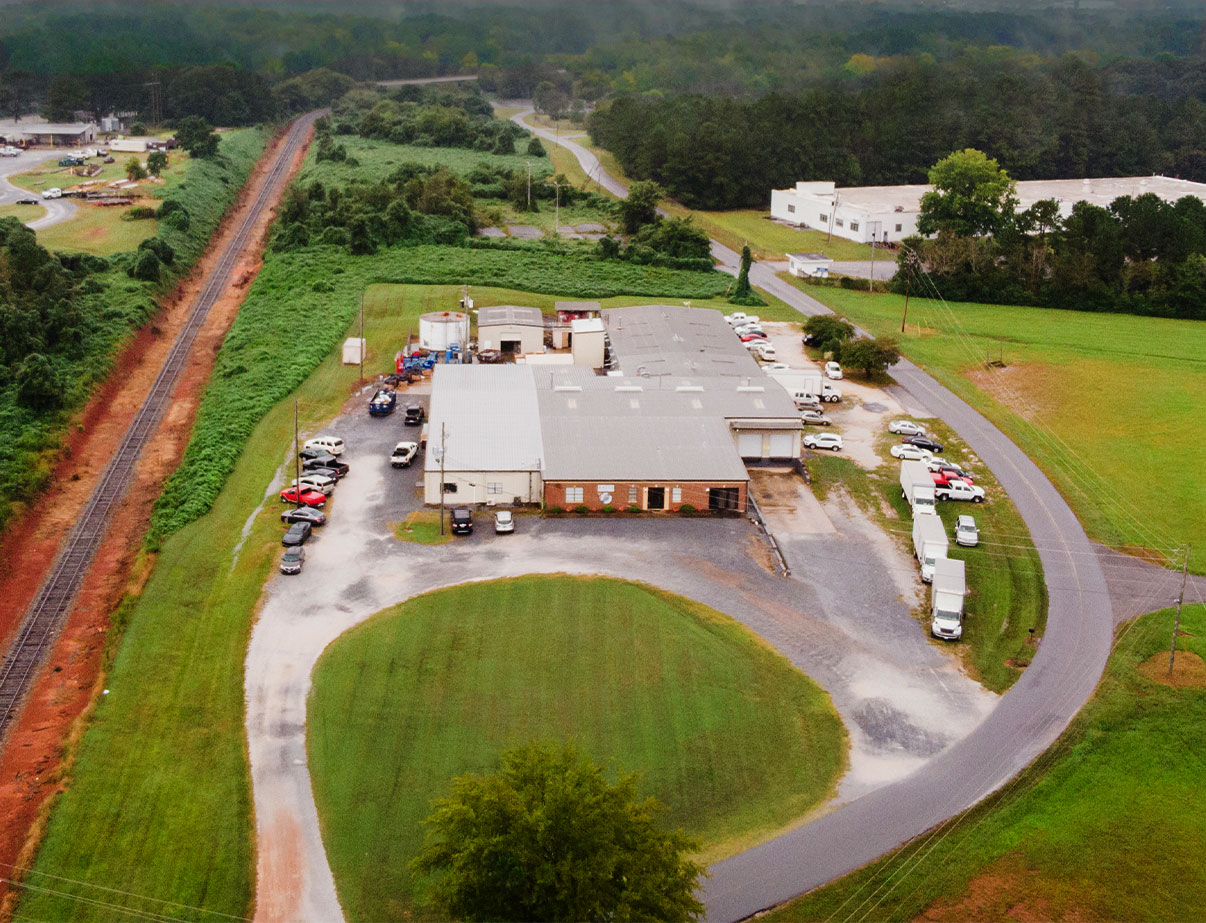 Our Story
Bates Enterprises is a PPE laundering company that puts our years of experience and proprietary procedures to work for you.
At Bates Enterprises, we specialize in the laundering of safety wear for industrial applications. We understand that different companies have different needs and requirements, and our goal is to provide personalized service to each customer. We work with each company to design and implement a program to meet their needs. Our accounts are laundered individually, guaranteeing that you will always receive the highest and most personalized care possible.
Why Invest in PPE Laundering?
Personal protective equipment doesn't have to be a nonrenewable resource. 
At Bates, we understand that the strain on our environment and its natural resources grows more apparent every day. Companies now have to consider not only their bottom line, but the impact their processes are having on the world around them. We make it easy to both lower environmental impact and improve your bottom line. We want to help you see green through different eyes.
It is our goal to drastically reduce your PPE costs, therefore increasing the green you see on your bottom line. Our continuing mission is to be a place "where safety and savings go hand in hand." 
Additionally, the more times you are able to reuse your safety wear, the less you have to throw away, thus decreasing your company's environmental impact.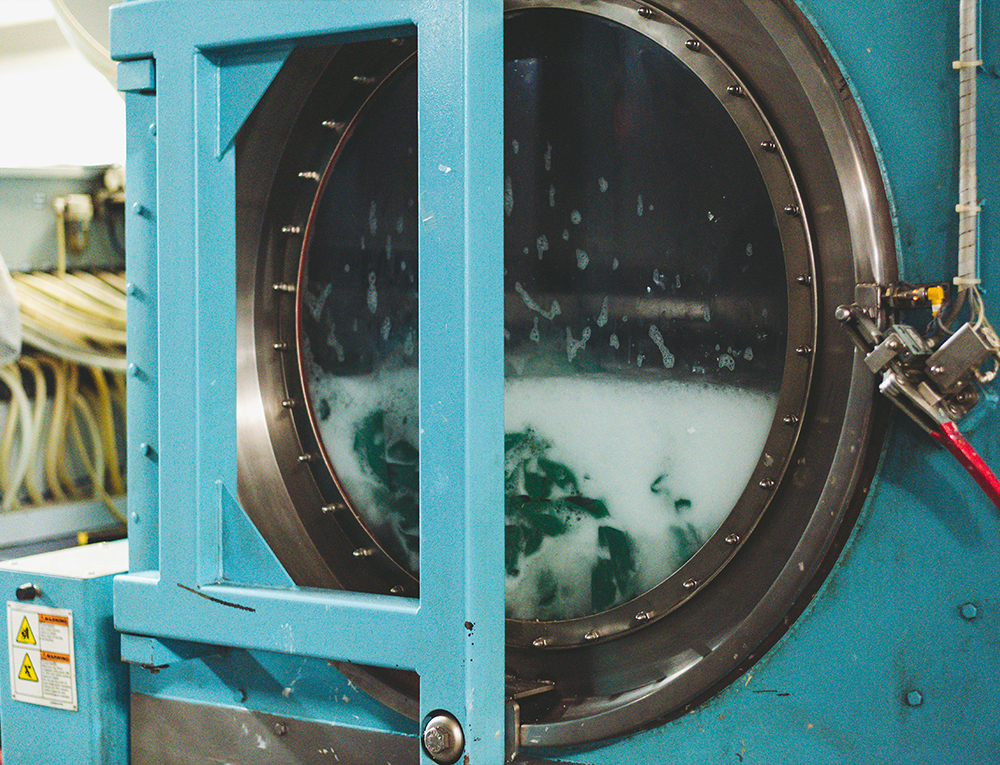 Unmatched Experience
Bates Enterprises is dedicated to improving your bottom line and making a positive impact on the environment. Companies now have to consider the impact their processes are having on the world around them. It is our goal to help you improve your bottom line and lower environmental impact at the same time. By providing only the highest quality safety wear recycling services, we significantly reduce environmental impact and increase the life of your PPE.
Contact Bates Enterprises for Best in Class PPE Laundering Services
Bates Enterprises' experience in the PPE laundering industry has informed our development of customized procedures that suit your company's needs. Our more than 8,000 satisfied clients can speak to our dedication to preserving the environment while improving your bottom line. Contact us today for a free trial, and learn what we can do for you!