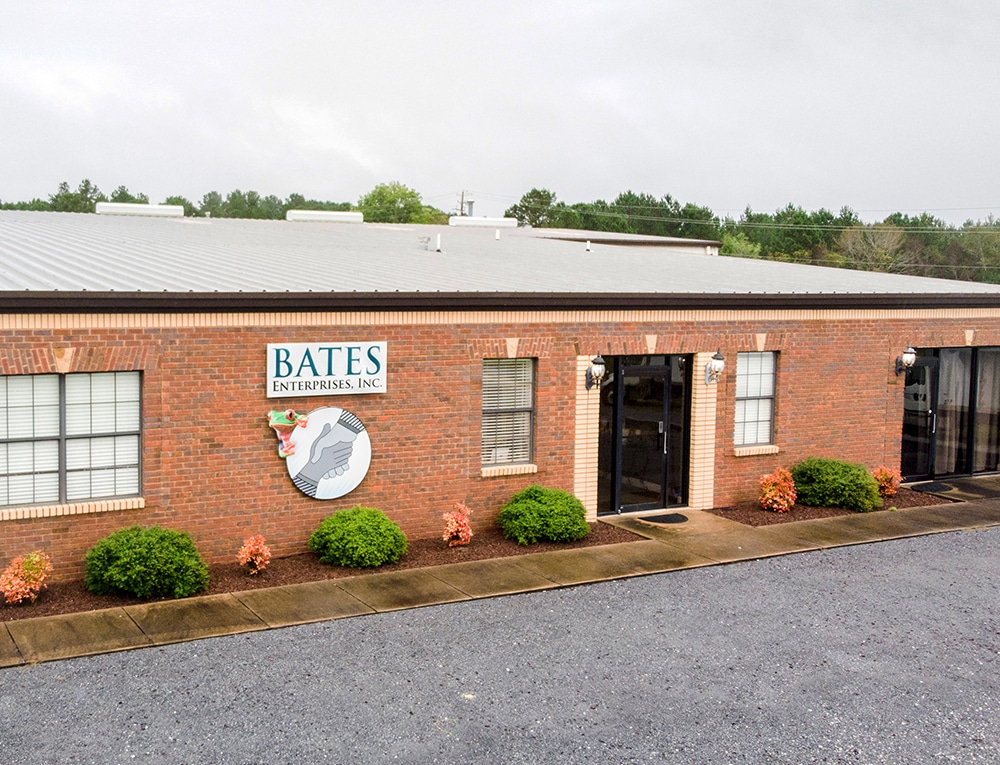 The Best in the Industry
Since 1995, Bates Enterprises has been saving clients money while protecting our environment. As our company has grown, one thing that hasn't wavered is our dedication to quality and service.
Our leaders have maintained a commitment to learning, ensuring that the company upholds the highest standards of environmental friendliness and protection. Throughout the years, we're always front-users of the latest technologies, as we're continually researching and utilizing the most up-to-date cleaning methods.
There have been many changes over the last 25 years, and we continue to remain sensitive to the needs of the automotive and manufacturing industries.
Contact Bates Enterprises to Discuss Your PPE Needs
At Bates Enterprises we know personal protective equipment. We serve clients nationwide from our headquarters in Childersburg, Alabama. Contact us for a free trial, and learn how our PPE laundry servicing programs can ensure your plant is never without clean and ready-to-use personal protective equipment.