Who We Are
At Bates Enterprises, we pride ourselves on tackling several pivotal industrial concerns with one simple solution: your PPE keeps your employees safe, healthy, and confident in their work. Better than replacing your soiled PPE, we'll pick it up, clean it, and return it, saving you both the funds and the waste. 
Ultimately, we're dedicated to saving you money on PPE while helping you meet local, state, and federal environmental standards. In return, you get renewed equipment and a green credential to add to your marketing campaigns or company brand. Best of all, you get to pride yourself on having spared the world that extra bit of unnecessary waste.
We are proud to be a WBE (Women's Business Enterprise), a member of the SRMC (South Regions Minority Business Council), and a certified HUB (Historically Underutilized Business).
Meet the Team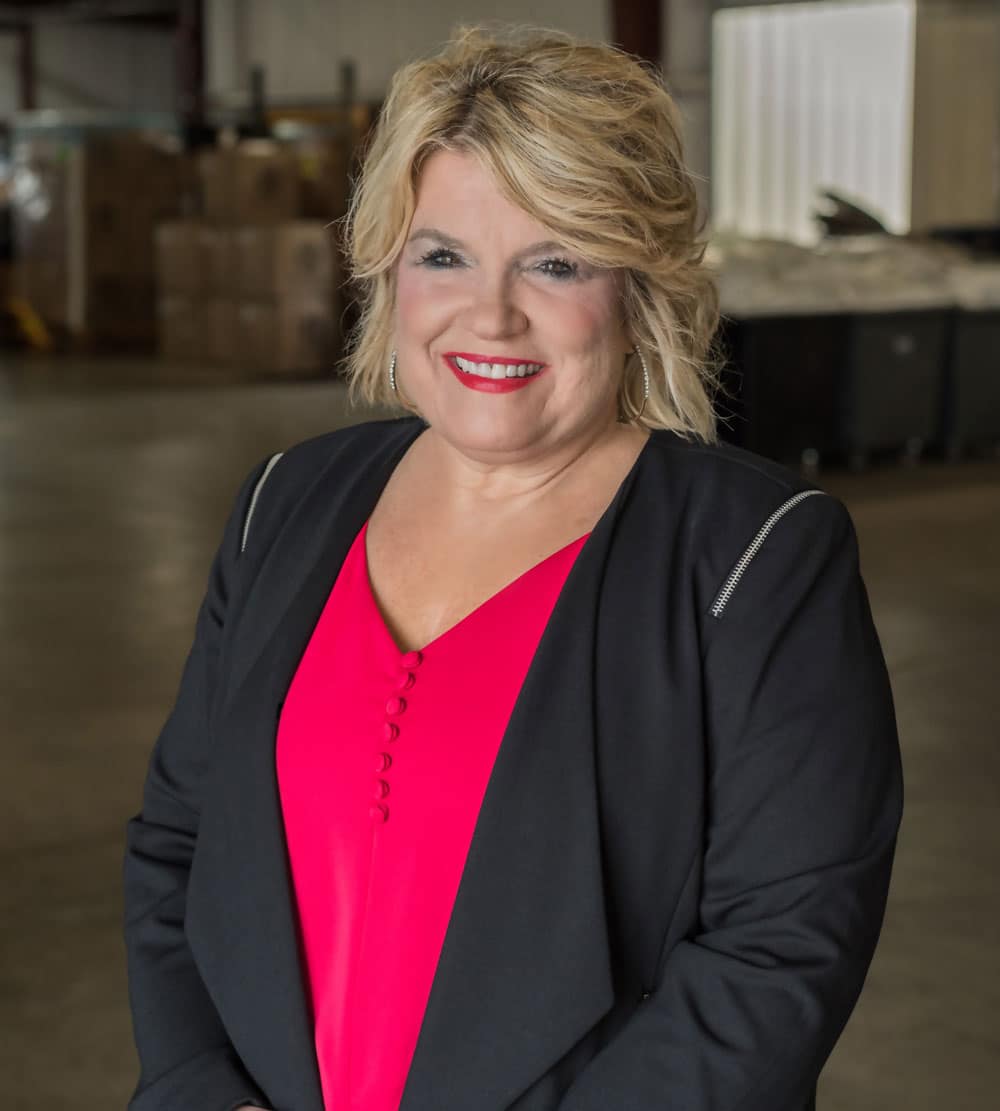 Carla Bates
President/Owner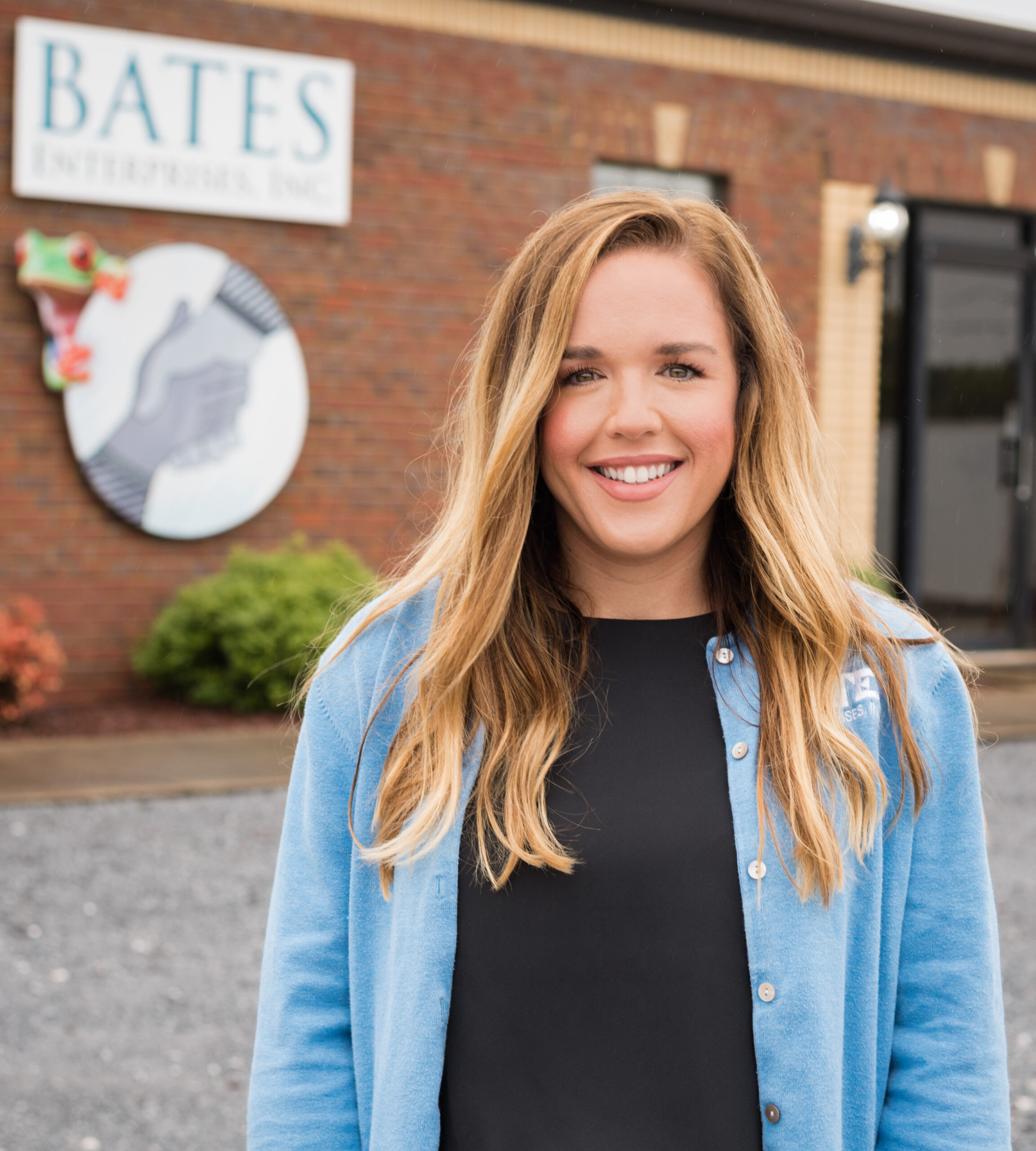 Regan Porter
Vice President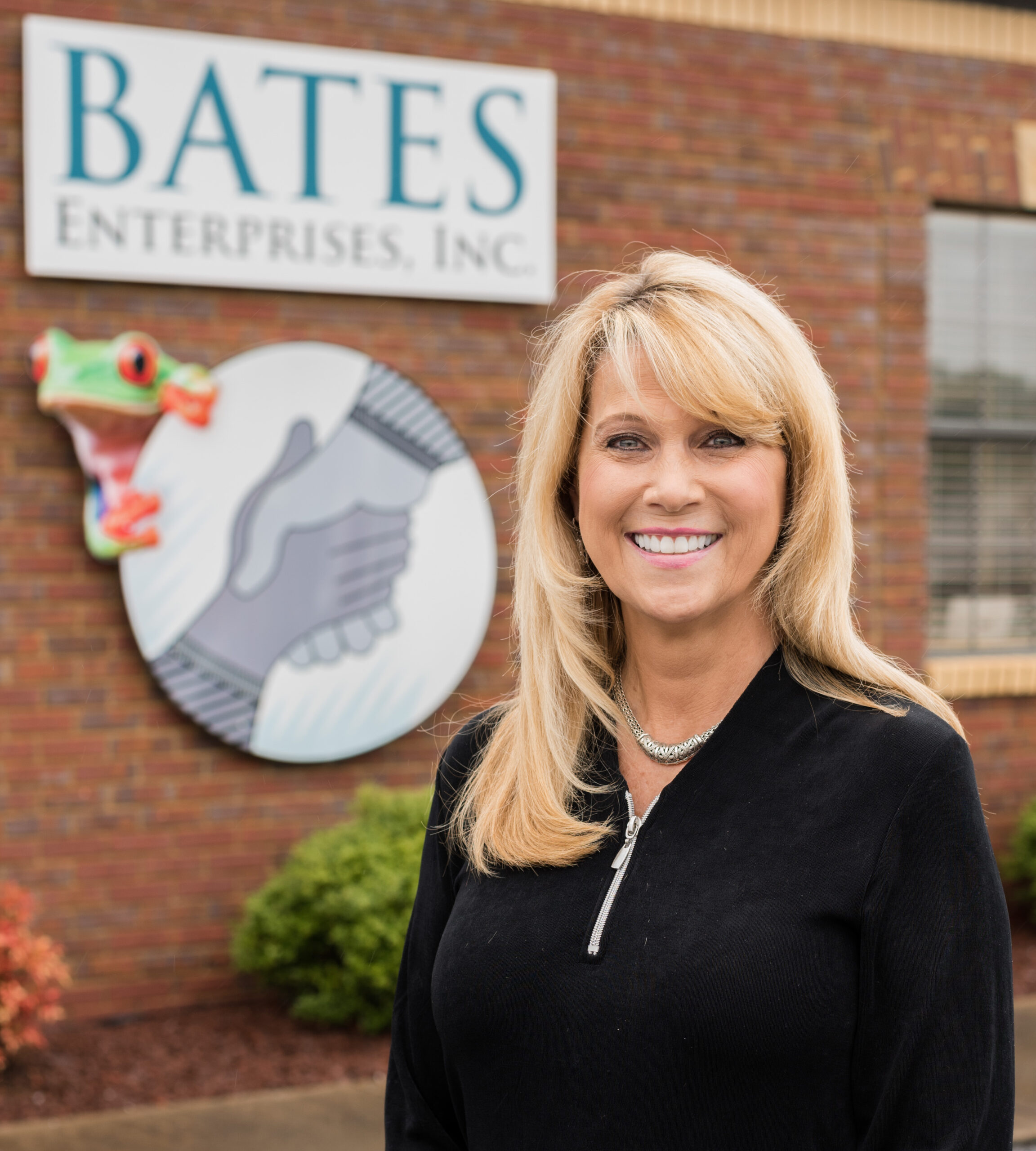 Cinda Thompson
Chief Operating Officer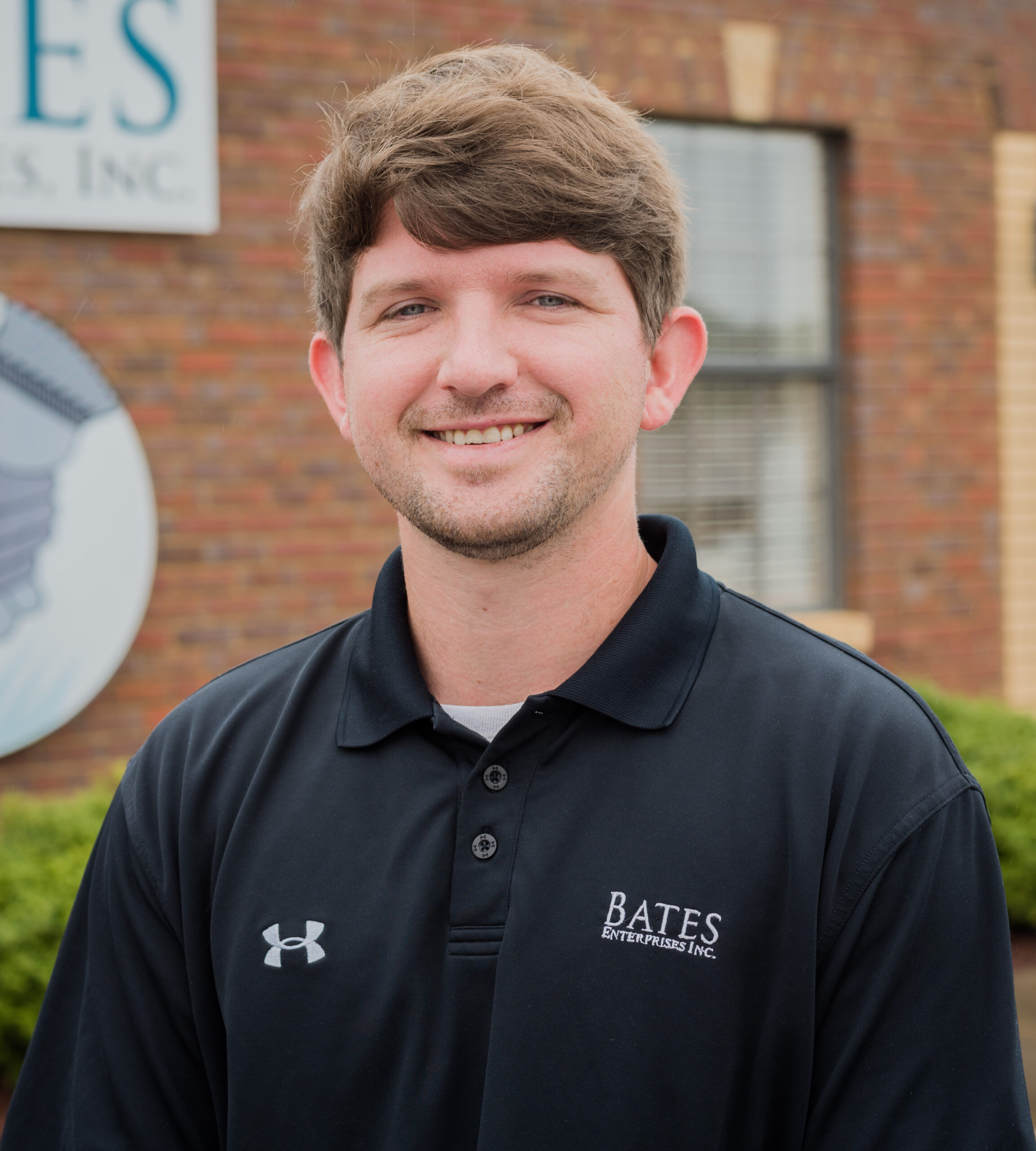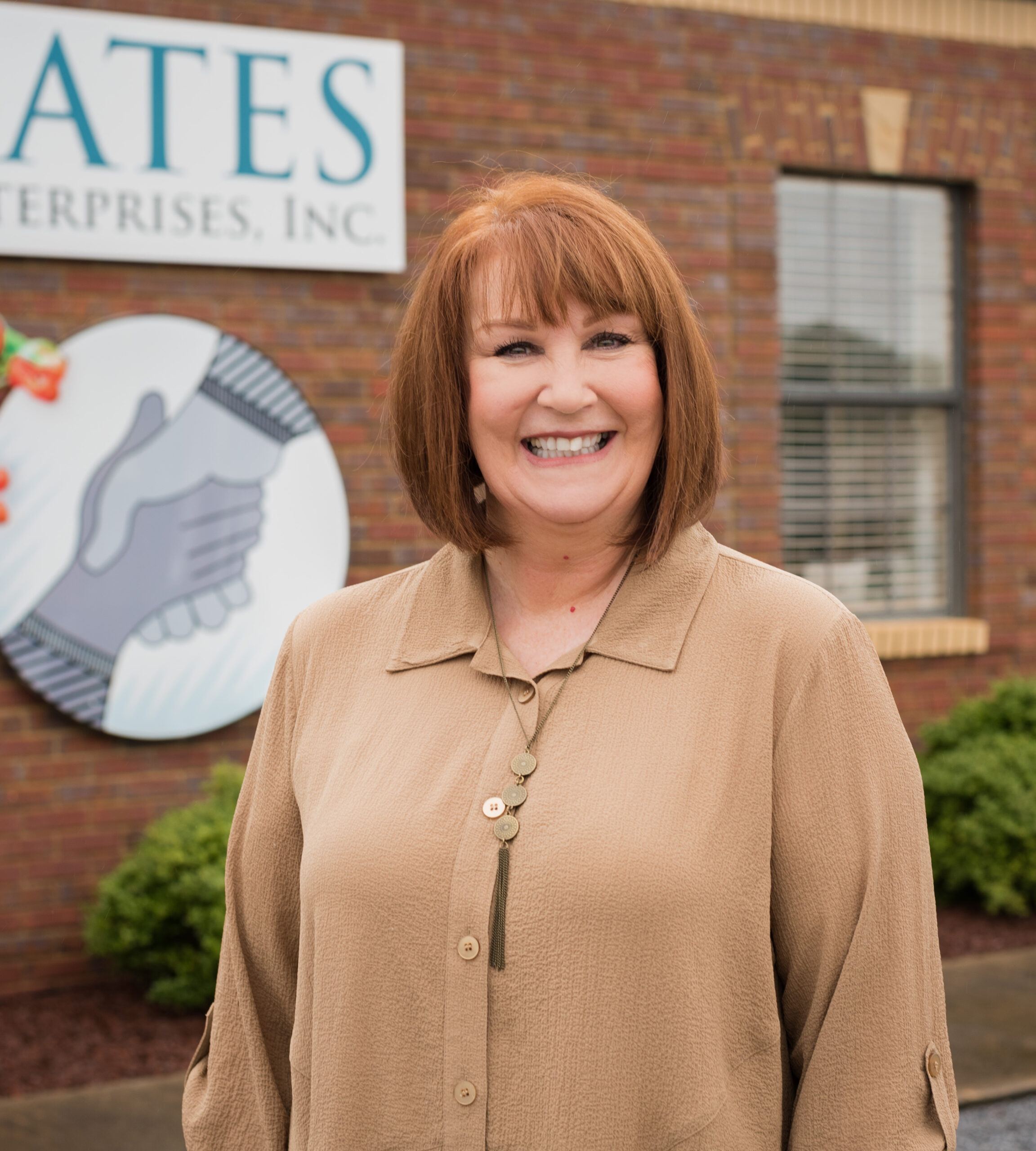 Teresa Sims
Receptionist/Accounts Payable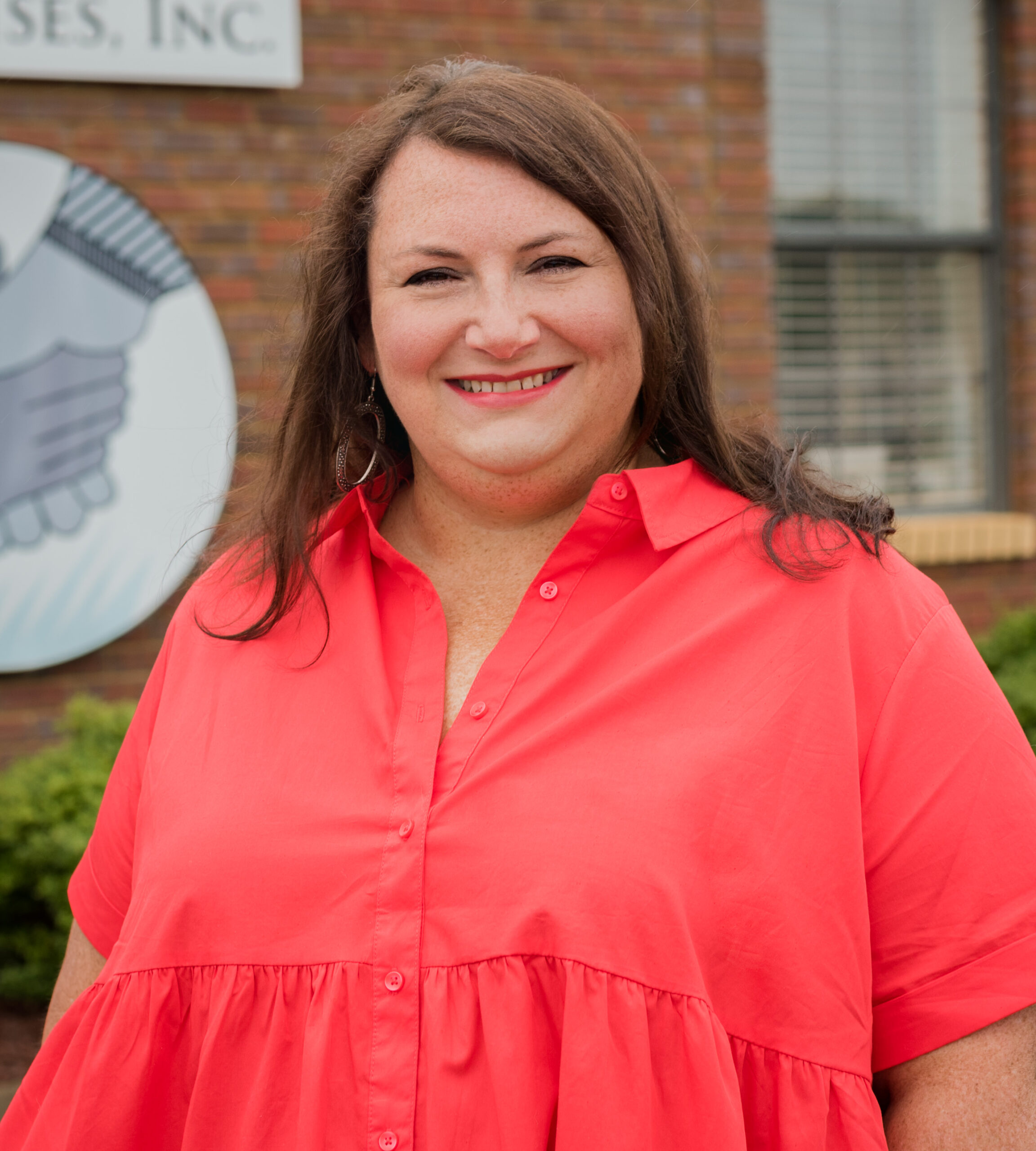 Gena Hamm
Administrative Assistance/Report Manager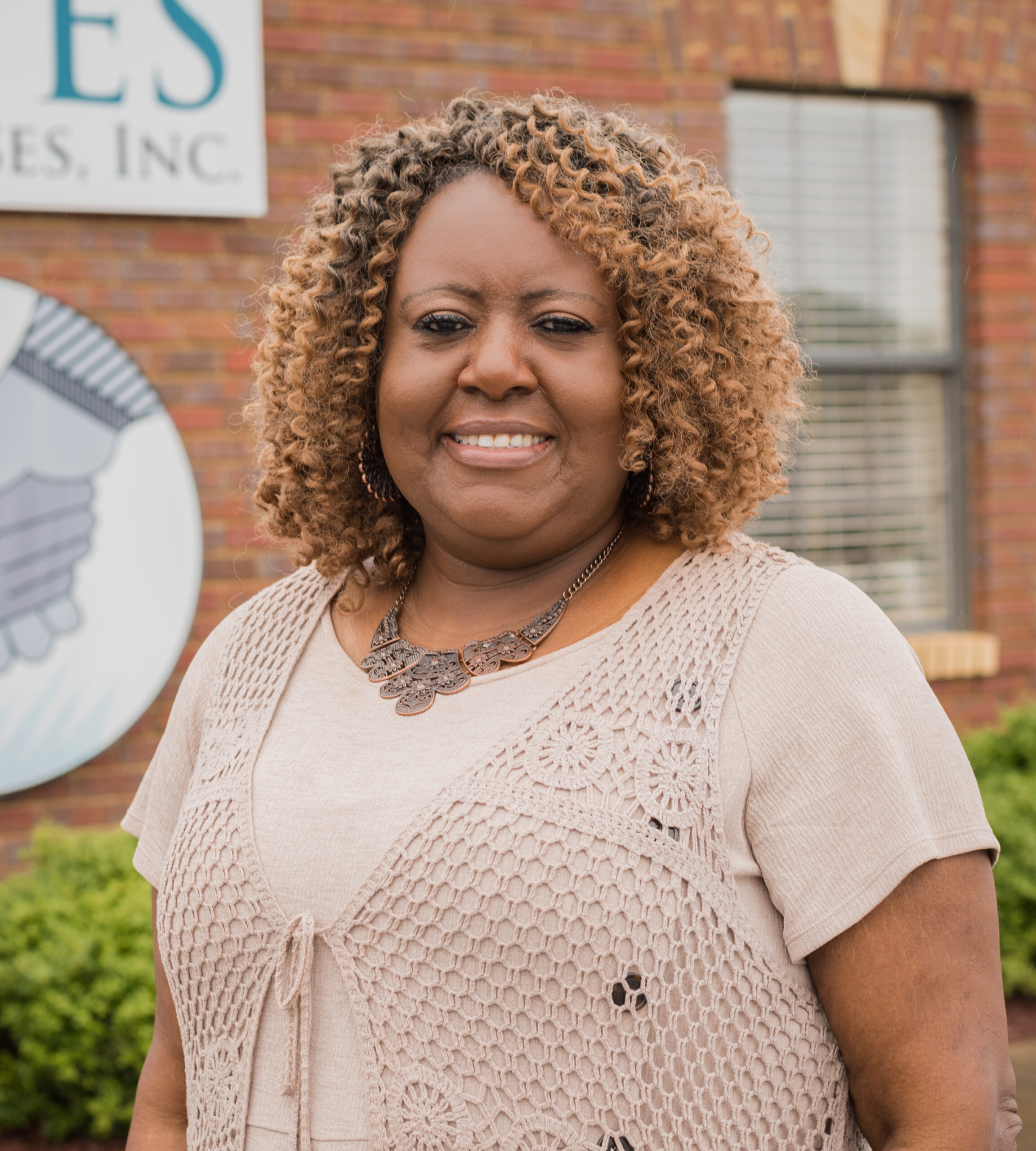 Sheila Chatman
Customer Service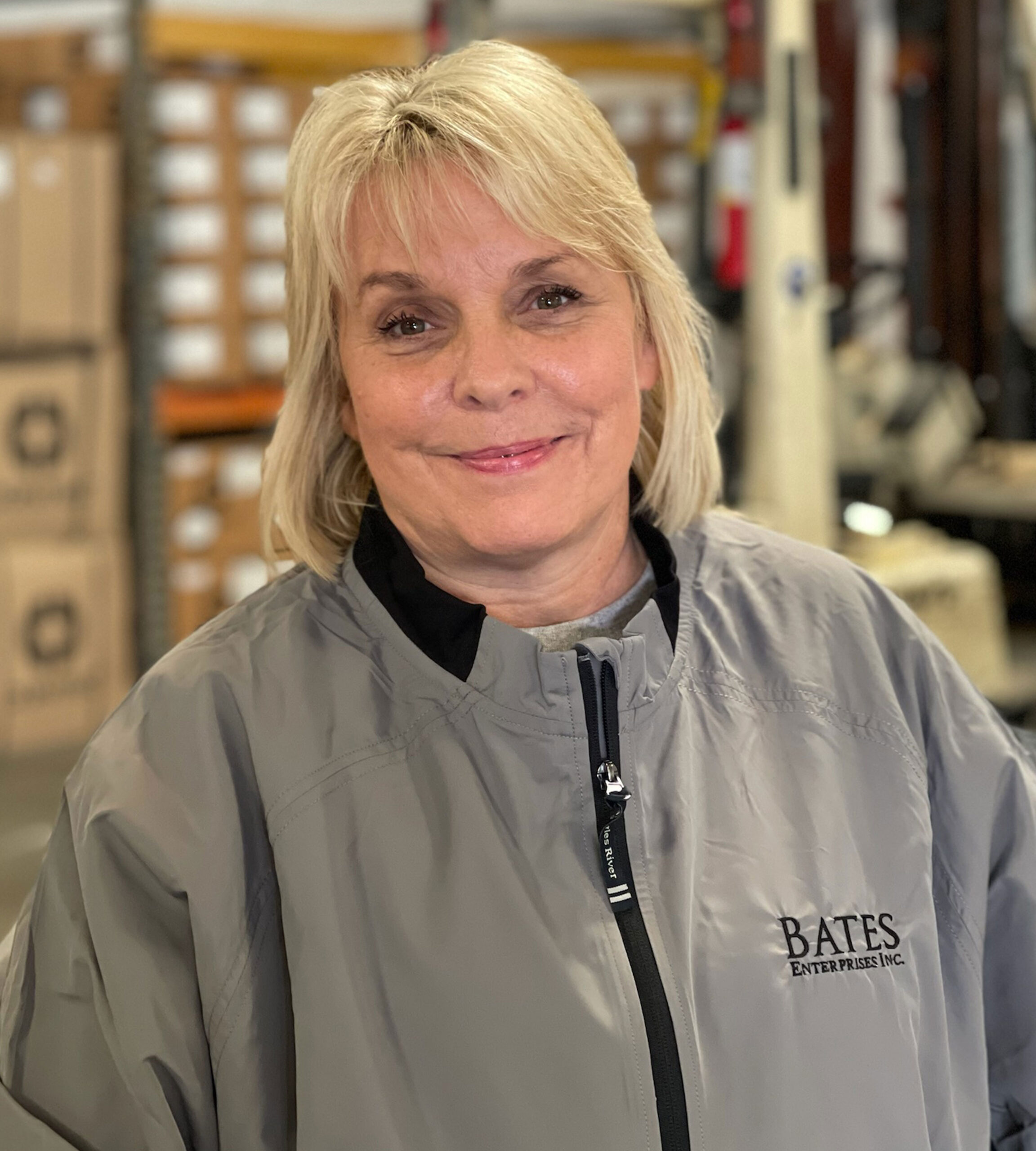 Donna Mayfield
Accounts Receivable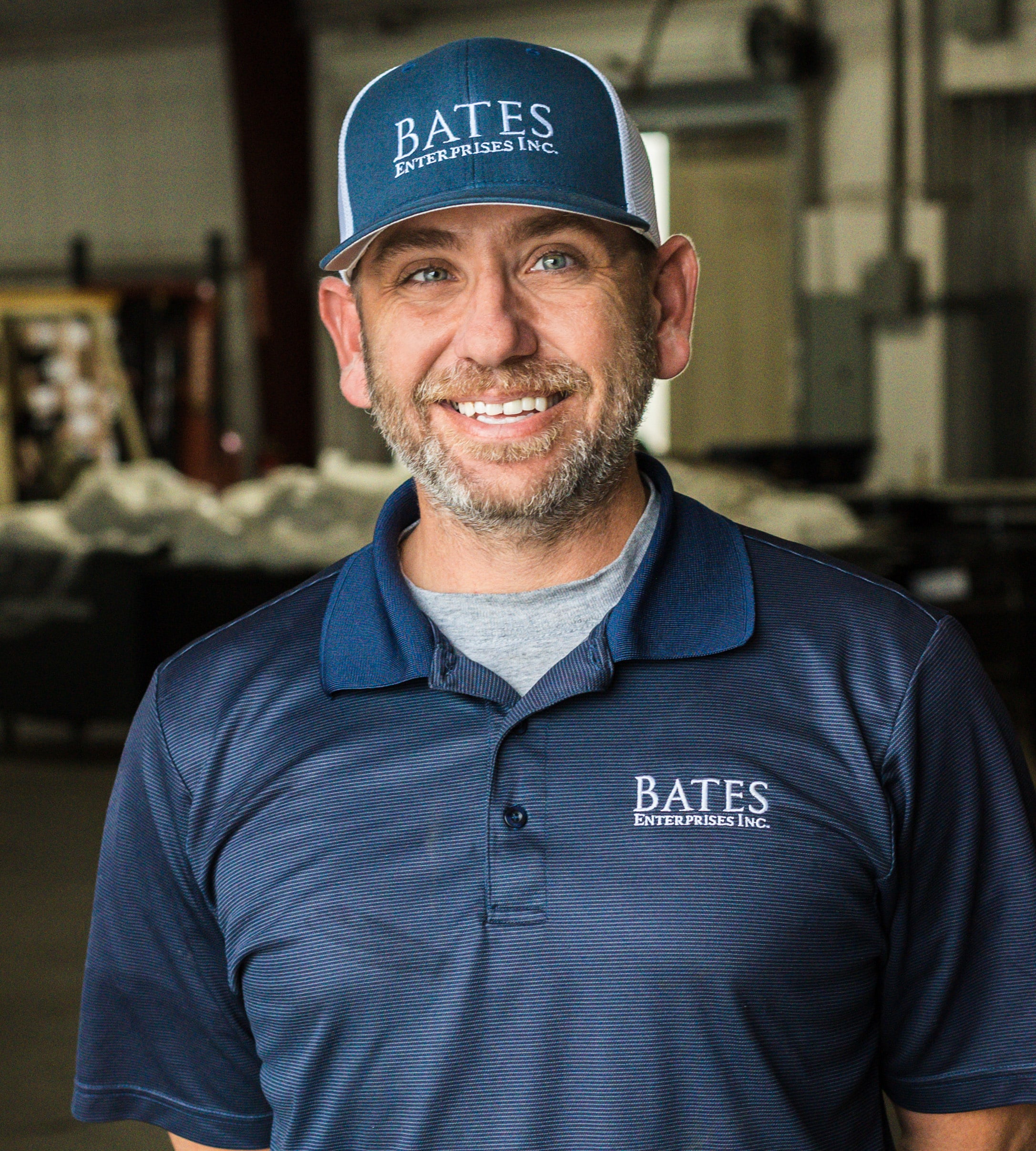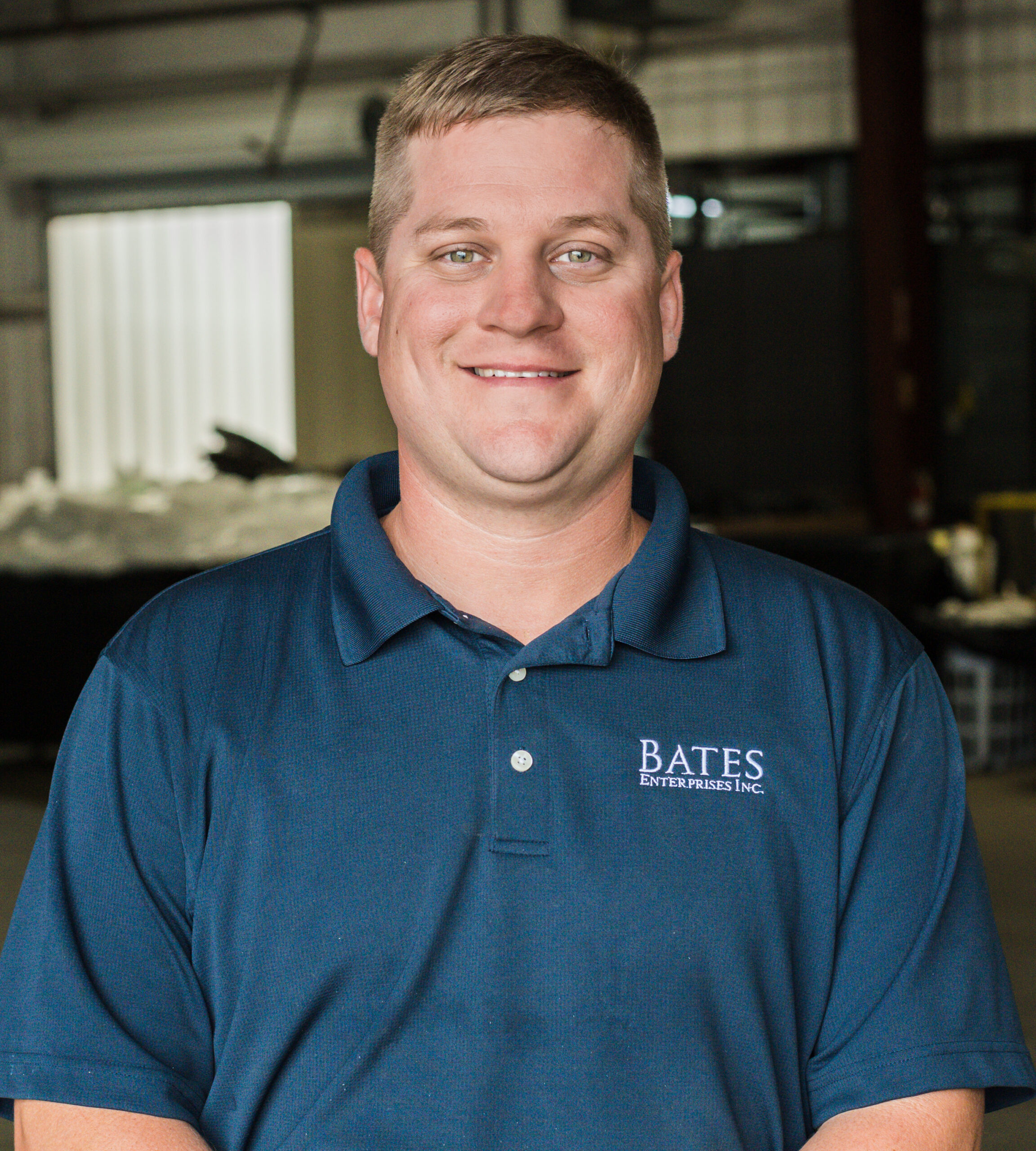 Josh Porter
General Manager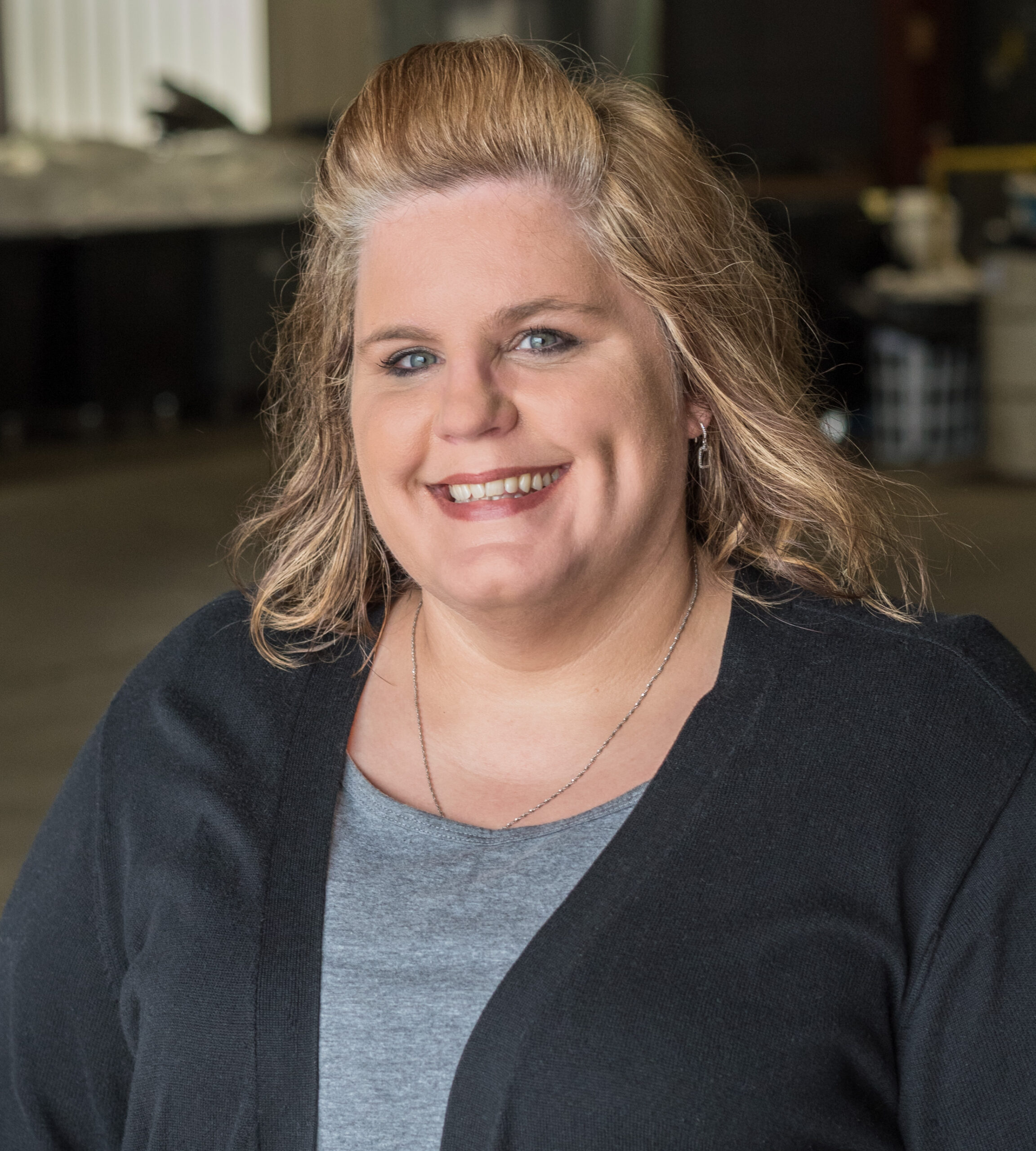 Jennifer Whitehurst
Plant Supervisor
Contact Bates Enterprises to Discuss Your PPE Needs
At Bates Enterprises we know personal protective equipment. We serve clients nationwide from our headquarters in Childersburg, Alabama. Contact us for a free trial, and learn how our PPE laundry servicing programs can ensure your plant is never without clean and ready-to-use personal protective equipment.