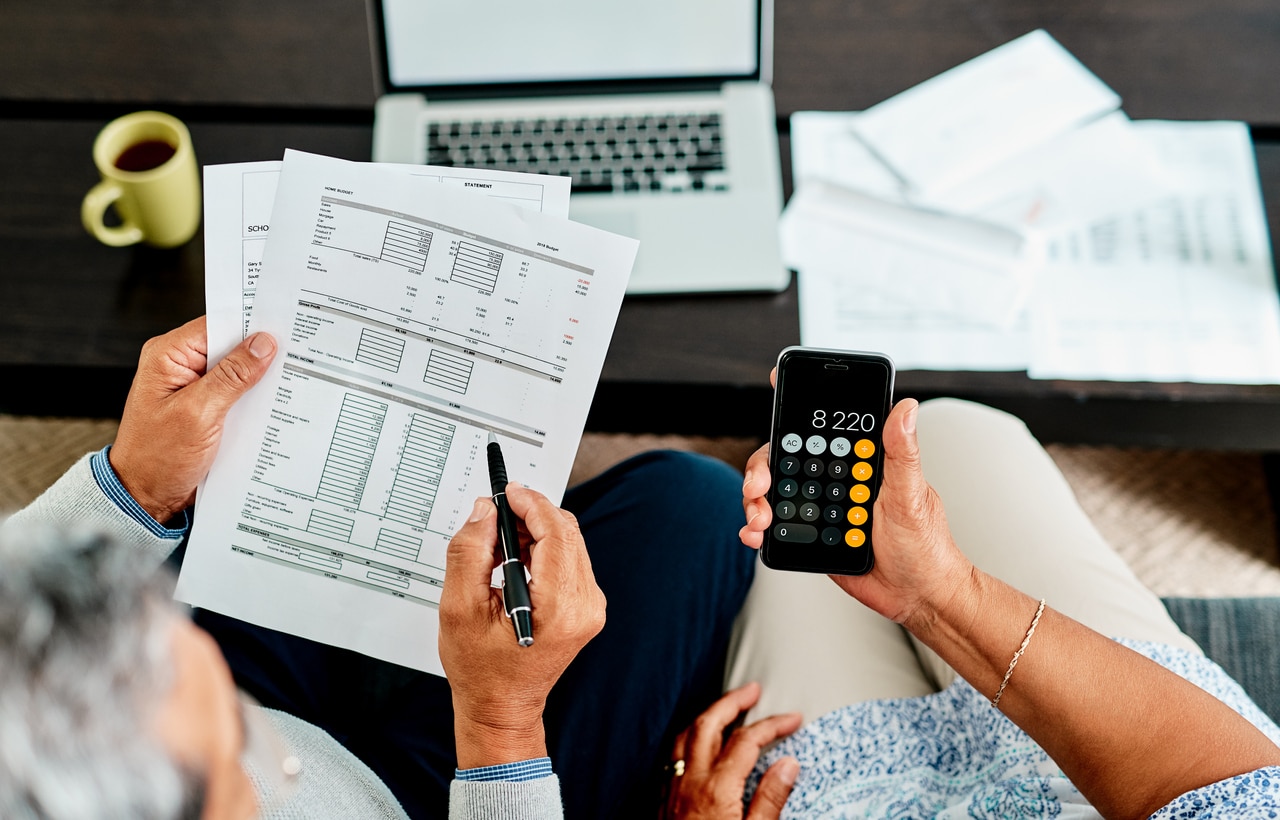 6 Ways To Lower Overhead Costs For Your Manufacturing Business
Manufacturing businesses encounter various difficulties, including the intricate task of managing finances. Despite the sector's significant contribution of 11% of America's GDP, current economic pressures cannot be overlooked. 
However, there is a silver lining, as Bates Enterprises offers viable solutions to alleviate these challenges. Given that overhead costs tend to increase at a higher rate than product prices, adopting effective strategies to optimize expenditures becomes crucial. In this article, our experts present six effective solutions for managing overhead costs in 2023 and beyond.
1. Optimize Efficiency
Time is money, so efficient manufacturing should be at the top of your agenda. As automation is increasingly important in all business verticals, you must introduce A.I. and IoT tech to accelerate various processes. Machines can perform various tasks far faster than workers while removing human error. When supported by data tracking, optimal efficiency will be unlocked.
2. Embrace Preventive Maintenance
While machinery and equipment can play a key role in your manufacturing processes, their potential is only unlocked when downtime is avoided. There are many reasons to adopt the OEE method for optimal efficiency, but the ability to schedule downtime and identify slow production speeds is vital. Aside from keeping overheads down, a robust preventive maintenance strategy makes it easier to manage the situation.

3. Invest in Your Teams
Finally, a strong workforce will be your greatest business asset. Keeping their best interests in mind can help them stay productive, while added engagement will translate to greater production speeds. Whether it's staff training development, improved communication systems, or flexible work situations, don't matter. Winning company culture will aid cost-efficiency because staff turnover rates will fall.
4. Stop Financial Losses 
Direct financial losses are a form of expense that all manufacturing firms should aim to stamp out. Employee theft accounts for 90% of theft-based losses. Meanwhile, cyber breaches can cost your manufacturing dearly too. In truth, it is far better to stop financial losses rather than respond to them. Putting the right physical and digital security features in place will serve your business well, even if you don't always notice it.
5. Reduce Industrial Waste
As well as financial waste, you must reduce your industrial waste. While opting for an efficient industrial recycler can save costs compared to in-house efforts, you can do more. Implementing strategic planning for using materials is crucial, primarily when powered by the highly effective OEE method. 
And when it comes to personal protective equipment (PPE), recycling can be a beneficial option, especially when certain items are beyond saving through PPE laundering. By taking these steps towards reducing waste, you save money and contribute to a better environment, enhance your business reputation, and potentially attract more customers. So, take action today and lead toward a sustainable future for your business and the planet.

6. Employ PPE Laundering
Are you tired of overspending on non-operating expenses that harm your manufacturing business's bottom line? One of the most likely culprits that could be impacting your budget is going through vast volumes of PPE equipment. However, there is a solution that can help you reduce costs and make your PPE resources last longer–professional PPE laundering. 
By opting for this service, you not only save money but also reduce your carbon footprint, and boost employee morale, resulting in a significant indirect boost to your bottom line. Don't let overspending on non-operating expenses hold back your business growth; choose professional PPE laundering today and reap the benefits.

Contact Bates Enterprises For Best In Class PPE Laundering Services
Bates Enterprises' experience in the PPE laundering industry has informed our development of customized procedures that suit your company's needs. Our more than 8,000 satisfied clients can speak to our dedication to preserving the environment while improving your bottom line.

Contact us today for a free trial, and learn what we can do for you!