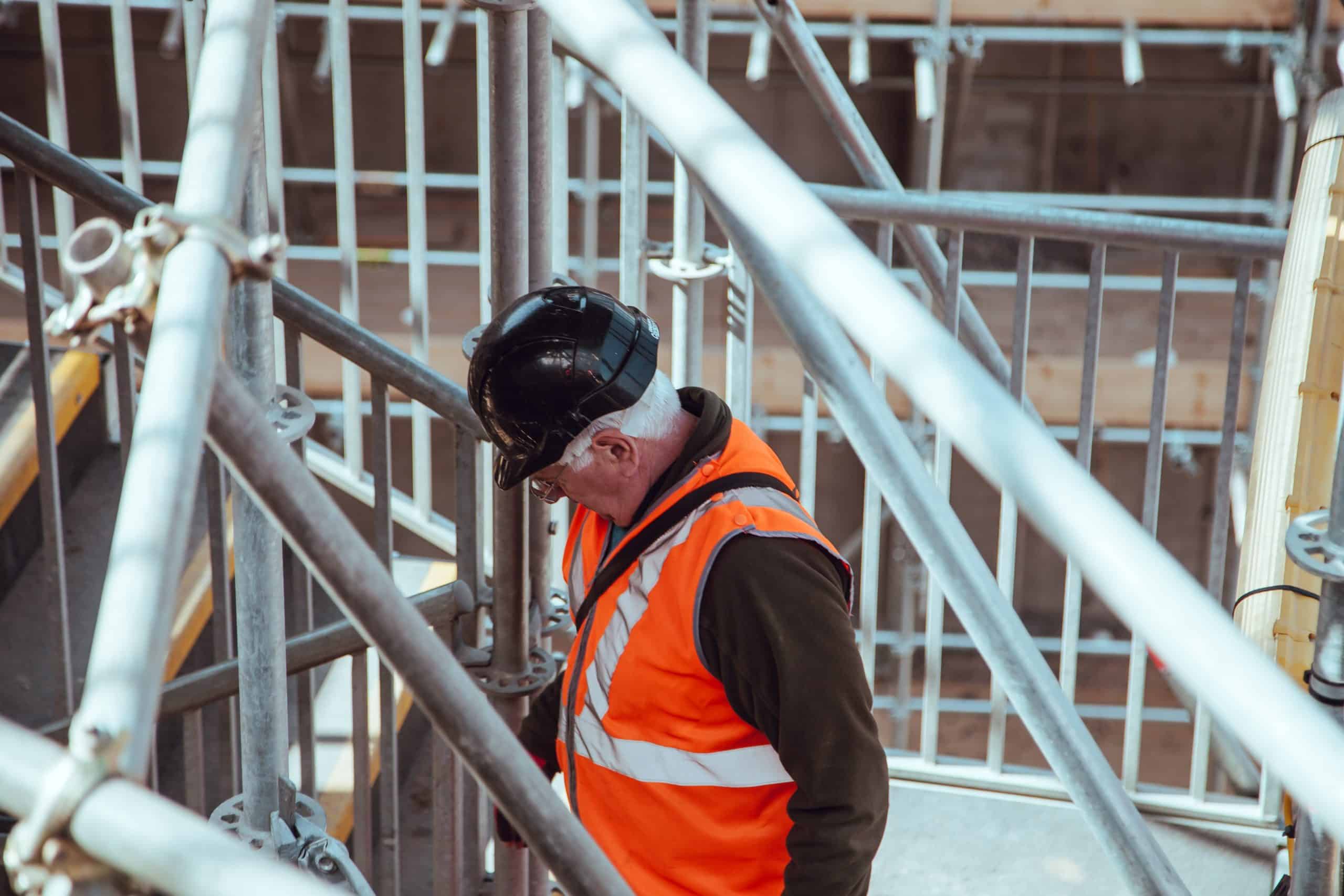 Best Practices for PPE Cleaning & Maintenance
Personal Protective Equipment (PPE) is essential in many roles across a wide range of industries. It's important now more than ever, with people across the country using PPE every day to protect themselves and others against infection and disease, hazards, and more.
With so much PPE being used every day, it's important to reduce its environmental impact as much as possible. By cleaning and maintaining PPE, you can save money and reduce the amount of waste produced by your business. Our experts at Bates Enterprises discuss some tips on how to maintain commercial PPE for more effective use of your supplies.
PPE and the Environment
The global COVID-19 pandemic has seen a significant increase in the amount of PPE used. This increase is apparent not only in the healthcare industry but in other industries where PPE wasn't essential previously. The advanced use of PPE has led to more PPE waste, which can have a lasting financial and environmental impact. Using more effective practices for PPE recycling and maintenance can go a long way toward reducing waste rates and helping businesses use their resources more efficiently.
Reduce Waste Across Your Organization
There are different ways you can make better use of your PPE to help reduce waste and improve your bottom line, while still ensuring employees have what they need to work safely.
Update Usage Policies
We recommend setting or updating your organization's usage policies around PPE. Depending on your PPE, these policies will vary. But, having firm policies about the use of PPE will help reduce waste. Clear, concise usage policies can give your employees clear guidelines on how and when to reuse PPE, as well as how to dispose of it safely.
Launder and Maintain PPE
Many PPE items are suitable for laundering and maintenance, such as gloves, sleeves, jackets, aprons, lab coats, and more. By laundering and properly maintaining your PPE, you can reduce how much equipment is disposed of, and save money too. With the right care and maintenance, you can drastically improve your PPE's lifespan.
Dispose of PPE Safely
Recycling can ensure materials are disposed of safely, reducing the amount of landfill waste generated and helping to prevent damage to the environment. By recycling your PPE, you can improve your image in the customer's mind, too. Today, many customers care about recycling efforts from their favorite businesses. Some common PPE that can be recycled include earplugs, hair nets, glasses, masks, and more.
PPE Laundering & Maintenance Services
For most businesses, maintaining and laundering PPE is an additional and time-consuming task that takes away from your main areas of work. Bates Enterprises exists to take care of all of your PPE maintenance, laundering, and recycling needs to save you time while ensuring your PPE is handled expertly and efficiently.
At Bates Enterprises, we're here to help you take better care of your PPE. We can help protect your investment and the environment through a range of services designed to prolong the lifespan of essential PPE. Our services can save your organization time and money, and ensure you run a more sustainable workplace, too.
Bates Enterprises for All Your PPE Laundering & Maintenance Needs
We are proud to support visionary decision-makers looking for new ways to take their company to the next level. That is why Bates Enterprises offers professional and customizable industrial laundering, maintenance, and recycling services. Discover more of what we can do for your company by calling us at (256) 596-8667 or contacting us online.