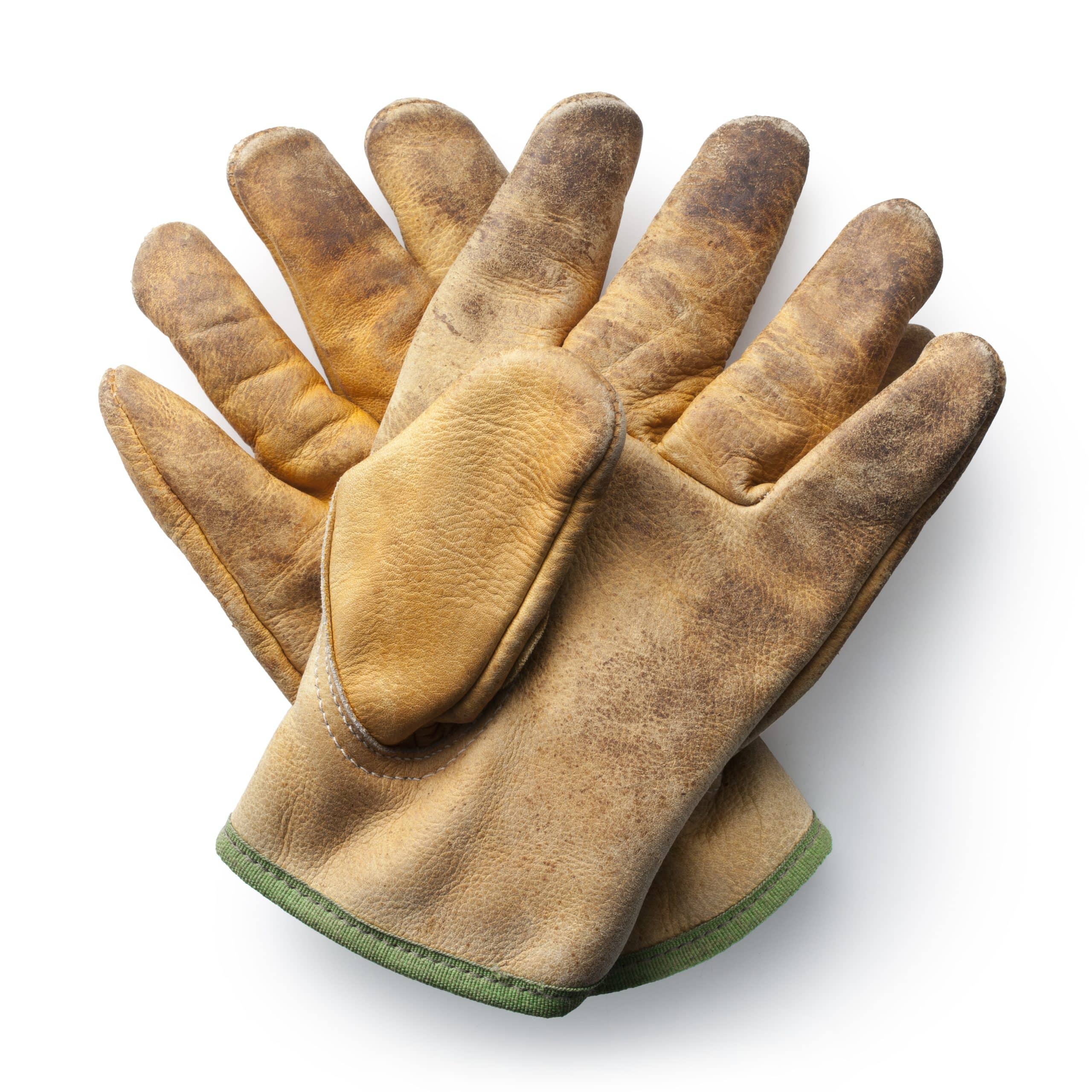 How Do You Recycle PPE Gloves?
The need for personal protective equipment (PPE), such as gloves and aprons, has risen over the last two years. However, for many business owners, PPE has always been a common part of life. You need things to protect yourself and your workers on the job, which means you are likely to go through thousands of pairs of PPE gloves every single day. This raises a significant problem; where do all the used items go? Most will end up in landfills, meaning your business generates a large carbon footprint. But, with specialist PPE recycling, this no longer needs to be an issue.
You may be wondering, how should your business recycle PPE gloves and other PPE items? It may seem like an additional costly and time-consuming task, but the reality is that the process of recycling PPE is much easier than you may think.
Steps to Recycle PPE Gloves
Step 1: Partner with a recycling company
Most PPE can't be thrown in regular recycling bins.To ensure the process is performed correctly, partner with a recycling company that can handle things for you—like Bates Enterprises. You'll be provided with your own recycling bin or instructions on where to send your PPE for it to be recycled.
Step 2: Collect your PPE
Next, all you need to do is collect your PPE clothes and other equipment after they have been used. Instead of throwing them away, get them all together ready for recycling. We will collect everything periodically, so you can focus on other aspects of your business. The remainder of the process is handled behind the scenes as your gloves are taken to a special factory where they can be stripped down and recycled.
What Are the Benefits of PPE Recycling?
The benefits of PPE recycling are extremely clear for your industrial business:
Lower your carbon footprint
Reduce waste
Eliminate your disposal-related liability
Maintain involvement in a PERC-free program
Improve your standing with the EPA and other environmental enforcement organizations
Boost your reputation as an environmentally-friendly business, which may help you secure more clients
Is it Possible to Extend the Life of PPE Gloves?
Absolutely! Many businesses and warehouse managers are unaware of this, but PPE laundering can be extremely useful. Effectively, this process cleans your equipment and allows you to reuse it safely again and again. We actually offer a PPE laundering service to help you get the most out of your equipment.
When you finally can't reuse something any further, it can be recycled! By partnering with a PPE laundering and cycling business, you can save an enormous amount of time and money!
Save Time and Money with PPE Recycling & Laundering
Appeal to clients' interests by becoming an environmentally-friendly business with PPE recycling. Few people in the industry understand the rigors of cleaning hard-worn PPE properly, let alone how to recycle PPE properly. Bates has the knowledge, experience, and network to make sure your PPE ends up where it needs to so that it can be used again.From sales to laundering to recycling, Bates Enterprises leads the industry in all aspects of PPE.
PPE Recycling & Laundering at Bates Enterprises
If you want to enjoy the benefits of recycling PPE gloves, get in touch with Bates Enterprises today. We offer recycling and laundering services that will help you save money, lower your carbon footprint, and be a better business. Call us at 256-596-8499 or contact us online today!