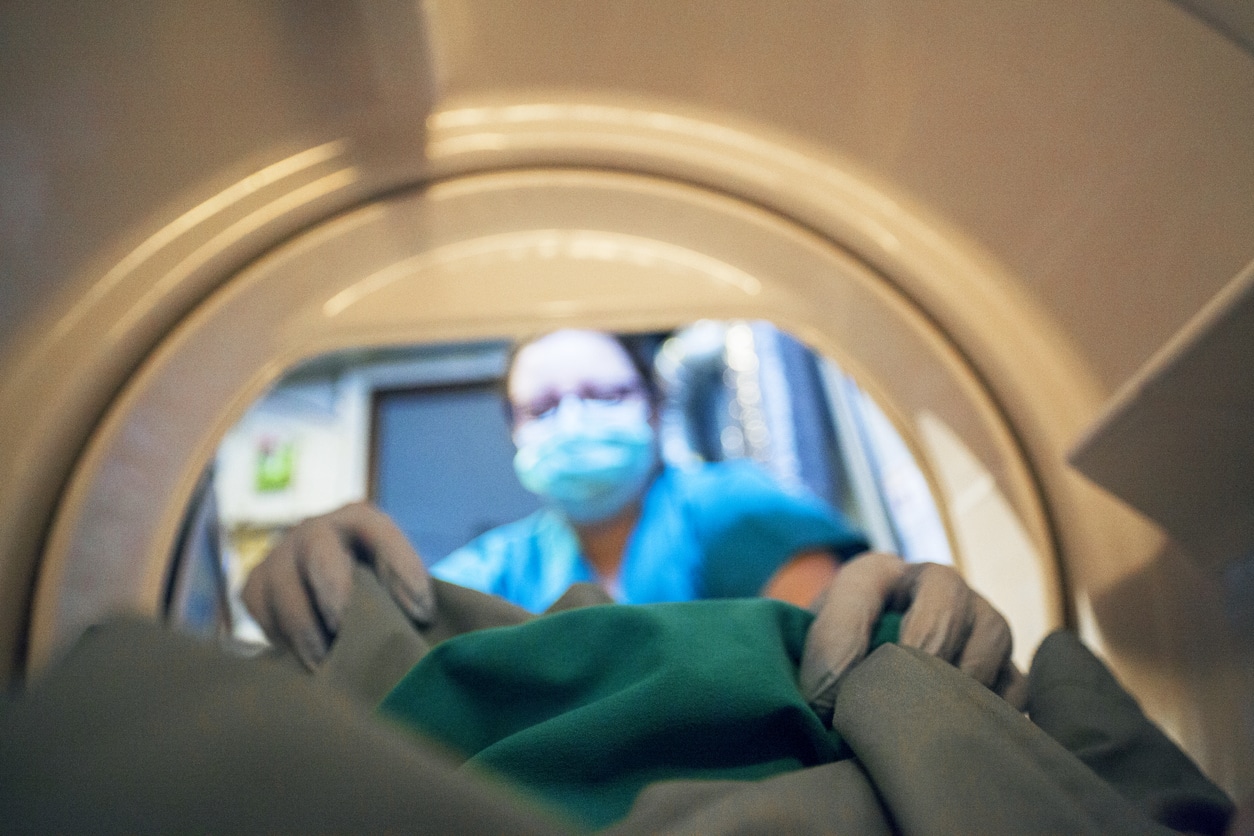 Three Reasons to Invest in PPE Laundering from an Industry Leader
As an employer responsible for the health and safety of your employees, it's crucial to follow the government and industry requirements set in place, such as providing clean personal protective equipment. 
The purpose of personal protective equipment (PPE) is to protect employees from hazards in the workplace. However, the purpose of PPE comes soiled–literally–when gloves and other equipment aren't appropriately sanitized. To ensure the cleanliness of your PPE equipment, you need a trusted PPE launderer to partner with. That's where our team at Bates Enterprises comes in!
Three Reasons to Invest in PPE Laundering from Bates Enterprises

Bates Enterprises is a family-owned and operated technology-based company specializing in selling, laundering, and recycling safety wear for industrial applications. We're known as the best PPE launderer in the industry because of our strong work ethic, innovative laundering formulas, and outstanding customer service. Our unrivaled level of expertise sets us apart from the rest, and can be seen in the following three areas.
1. High-Quality PPE Laundering Services
When you launder with Bates Enterprises, you aren't signing up for a massive lower quality batch wash. Instead, you are experiencing specialized, one-of-a-kind service for YOUR equipment. With our individualized laundering cycles, we guarantee that we will clean your gloves and other equipment to perfection. Our cleaning processes are state-of-the-art! 
2. Unmatched Experience
With Bates, you experience the best services in the industry from a team that is devoted to the success of your operations. We go above and beyond, providing you with product-specific cleaning formulas and a cost-benefit analysis of our products and services. Our company leaders have maintained a commitment to learning and ensuring the company upholds the highest standards of environmental friendliness and protection. We're always researching and utilizing the most up-to-date cleaning methods.
3. True Cost Savings
At Bates, we love helping you see more green on your bottom line! It's our goal to reduce your PPE costs and risks of liability drastically. The more you can reuse your safety wear, the more you can reduce replacement costs and disposal-related liability. With our laundering and repair services, you can extend the life-cycle of your PPE equipment, leading to safer, cleaner, and more efficient operations.
Contact Bates Enterprises For Best In Class PPE Laundering Services
Bates Enterprises' experience in the PPE laundering industry has informed our development of customized procedures that suit your company's needs. Our more than 8,000 satisfied clients can speak to our dedication to preserving the environment while improving your bottom line.

Contact us today for a free trial, and learn what we can do for you!