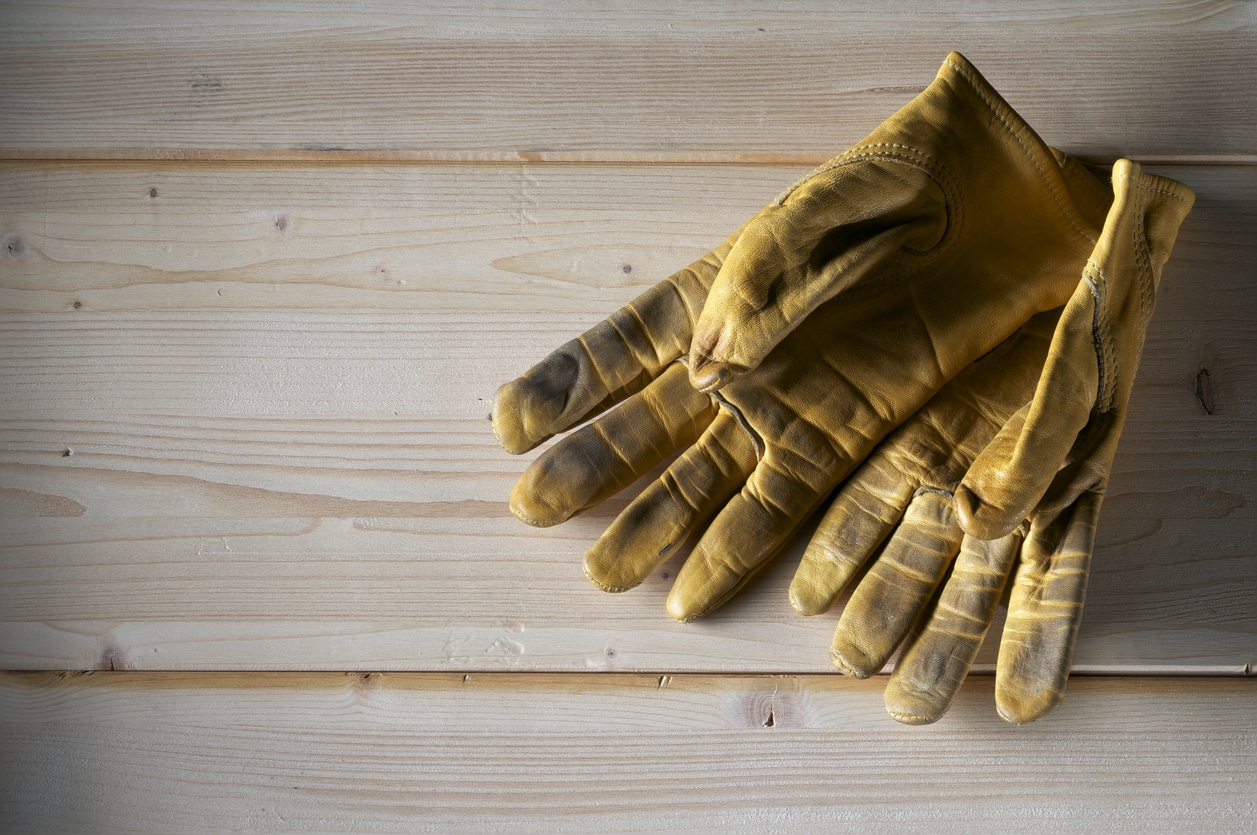 PPE Laundering Tips: 5 Reasons Why Cheaper Isn't Always Better
There is no way around it: Personal Protective Equipment (PPE) is a significant and inevitable cost for any company–especially because creating a safe work environment for all is part of your due diligence. 
However, today's PPE is created to be long-lasting and reliable, meaning that you don't need to throw away every glove or vest as soon as you notice debris on it. That is why many companies have started to look into the benefits of PPE laundering services. 
But what is the PPE laundering company you are working with that isn't working for you? In this guide by Bates Enterprises, you'll find some of the possible reasons behind your company's challenges and solutions to put into practice today. 
1. No Room for Customization to Your Company's Needs
Each company has unique needs and challenges, and your PPE launderer should tailor your laundering services to best fit your needs. At Bates Enterprises, we give each of our clients the chance to customize the wash cycle depending on:
PPE requirements

Specific contaminants used on the premises

Budget

PPE items used

Frequency and usage
2. Lack of Specialization in Industrial Laundering
Many companies opt for the cheapest laundering service they can find, not knowing that this could be an extremely costly choice in the long run! Indeed, standard laundering services might use ineffective or damaging chemicals that can significantly affect the safety and lifespan of your PPE. 
If you are looking for a professional laundering service company to trust, always opt for an industry leader that specializes in industrial PPE cleaning. At Bates Enterprises, we use a specifically-designed, proprietary formula. This formula does not only clean your PPE items, but also makes them safer, longer-lasting, and more comfortable for your employees to wear. 
3. Limited Visibility into Monitoring Your PPE Quality
Without clarity into the quality of your laundered items, you might accidentally distribute faulty PPE items to your employees. This means that you might need to rely on employees' reports or costly internal monitoring to ensure your workers' safety. 
We at Bates Enterprises understand that this system can lead to high costs and lower safety standards. That is why we offer a 360° service that includes PPE repairing, servicing, and recycling–making them ready for same-day use!
4. No Commitment to Improving Sustainability
No company can be successful without implementing a sustainability strategy. And, if your goal is to lower your company's environmental impact, it is essential to choose your suppliers and contractors wisely. 
Of course, washing and repairing your PPE items is a much more eco-friendly practice. However, you should also look into the chemicals and processes used by your laundering service. Industry leaders will ensure to help you meet ISO 14001 and zero-landfill goals while delivering cleanliness levels that exceed industry standards.  
5. Doesn't Improve Your Bottom Line
Professional industrial PPE laundering services can help you save as much as 85% of the costs of new PPE supplies. At Bates Enterprises, we are committed to helping you improve your bottom line. We do this by providing customizable services, extending the lifespan of your gear, and improving workplace safety standards. And, we do all this by helping you create a greener company!

Contact Bates Enterprises For Best In Class PPE Laundering Services
Bates Enterprises' experience in the PPE laundering industry has informed our development of customized procedures that suit your company's needs. Our more than 8,000 satisfied clients can speak to our dedication to preserving the environment while improving your bottom line.

Contact us today for a free trial, and learn what we can do for you!