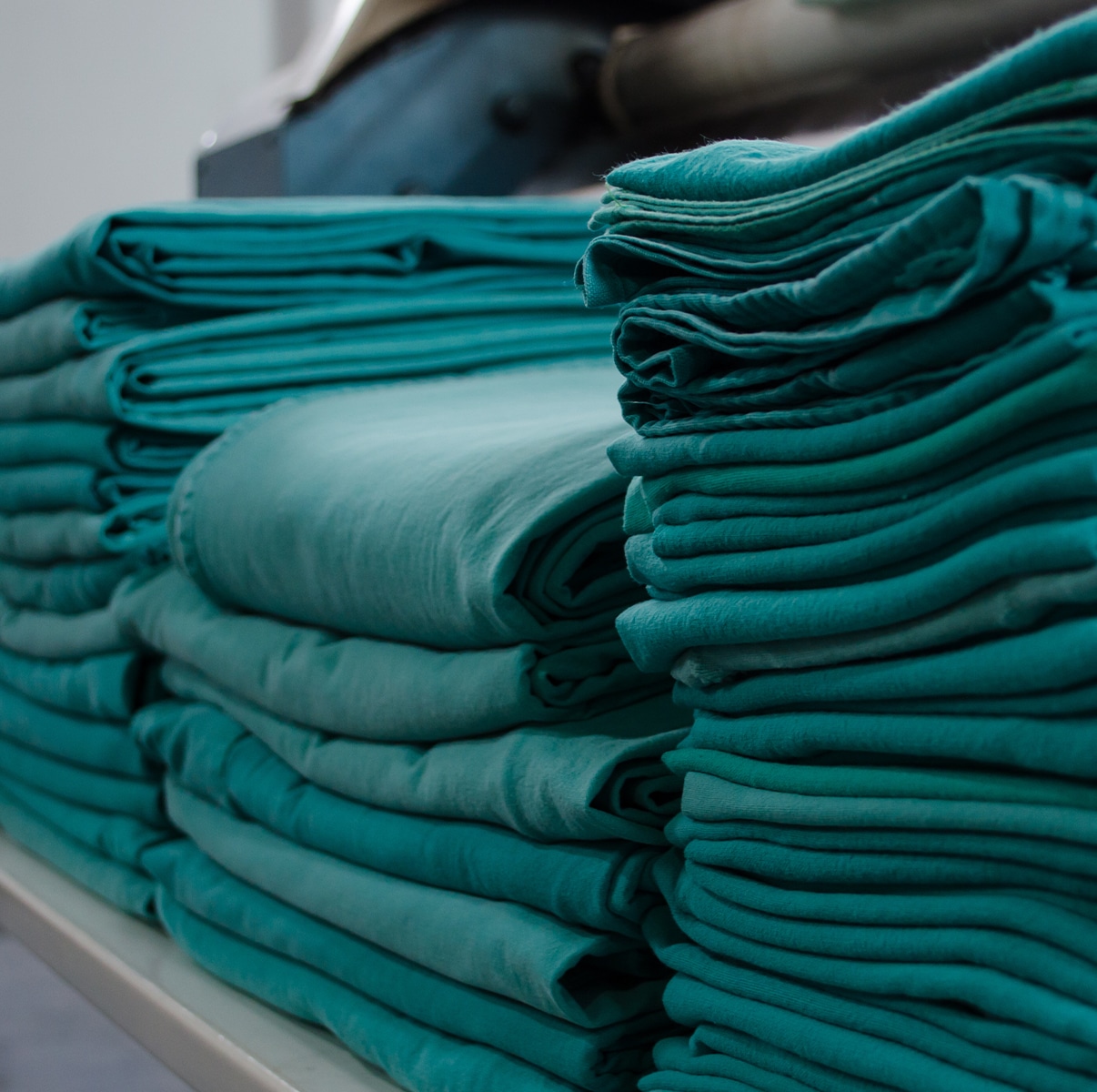 From liquid spills to hazardous waste, workers come into contact with a variety of materials from day to day. Their personal protective equipment keeps them safe through it all. But what happens to all that dirty PPE afterward?
Bates Enterprises is a Birmingham PPE laundering company specializing in reliable PPE laundering and recycling services for industrial applications. Since 1995, we've been saving clients money while protecting the environment. We proudly serve customers representing a variety of different industries, each with its own unique needs. We work closely with each company to design and implement a personalized program.
We understand sectoral industrial laundering requirements for PPE differ drastically, and we tailor our services to the needs of your industry. From oils and coolants to biohazardous waste and molten plastics, we've seen it all, and we know how to effectively treat it in our facility. We dispose of all waste through a federally-regulated disposal service and maintain 100% compliance with all federal environmental regulations.
Industries We Serve
Bates Enterprises has extensive experience with PPE from the following industries:
Save money and extend the life of your PPE with us. (Or, if your PPE has reached the end of its life, keep it out of landfills!) You'll also have access to our fabric-specific patching and repair services that meet industry safety guidelines.
Contact us for a free trial and learn how our personalized PPE laundry servicing programs can ensure your workplace always has clean and ready-to-use personal protective equipment.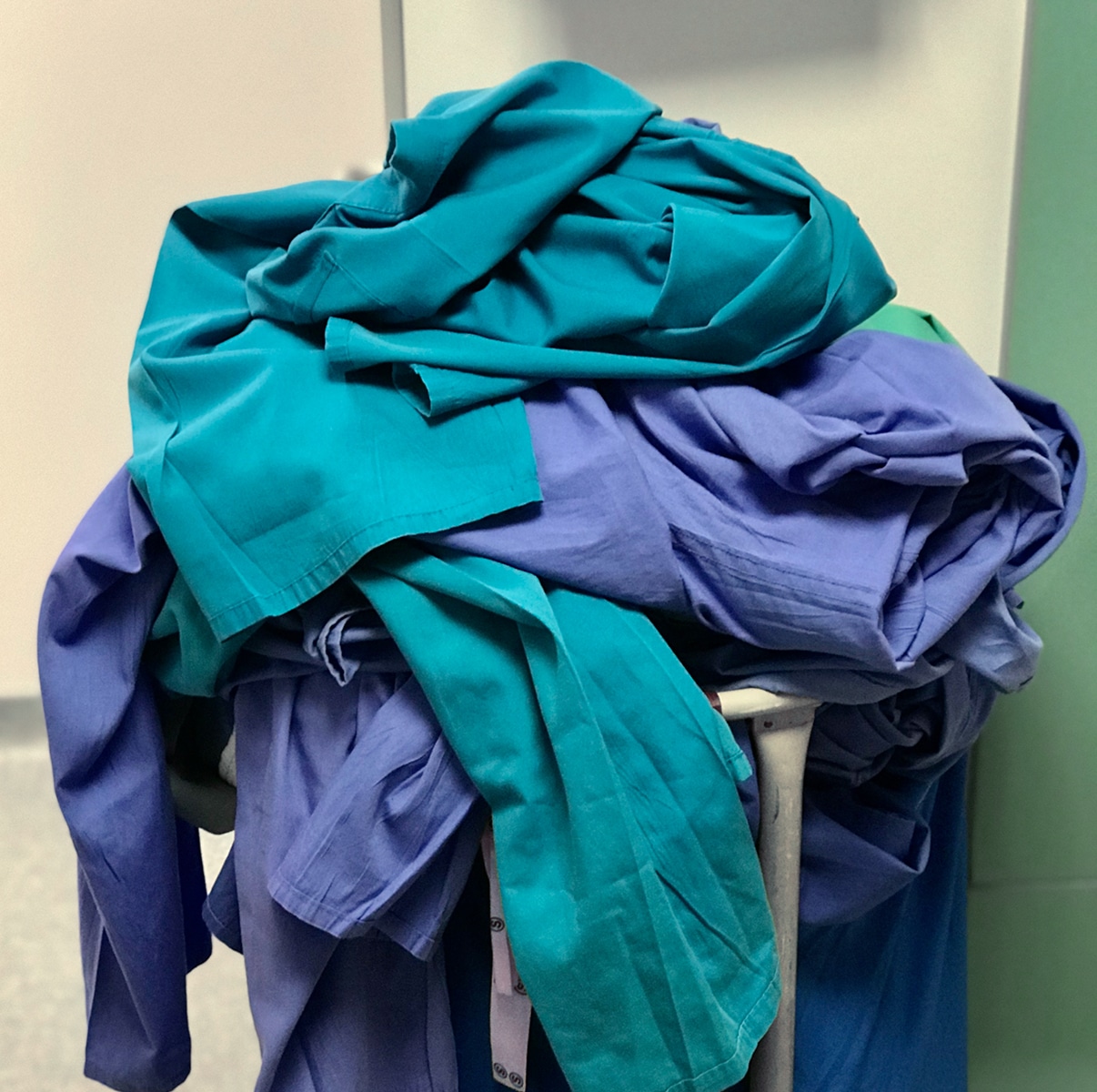 Personal Protective Equipment We Treat
Since our start in 1995, we've helped over 8,000 satisfied partner companies and organizations meet their PPE laundering goals. As an experienced commercial and industrial launderer, our thorough processes allow for the safe reuse of a variety of personal protective equipment materials, including:
Kevlar & Twaron
Dyneema
PVC
Urethane / HPPE
Nitrile
Impact & Paint Gloves
Rugs & Robot Covers
Protective & FR Clothing
Absorbents
Sealer Rags & Gloves
Leather & Cotton
Harnesses & Sleeves
Welding Jackets
Chaps
Hi-Vis Clothing
Microfiber Rags / Shop Towels
Safety Vests & Mop Heads
In addition to providing laundering services, we also sell gloves, face masks, respirators, and more. Visit our online shop to view our products.
If you have questions about a garment or material not listed here, please contact us for details.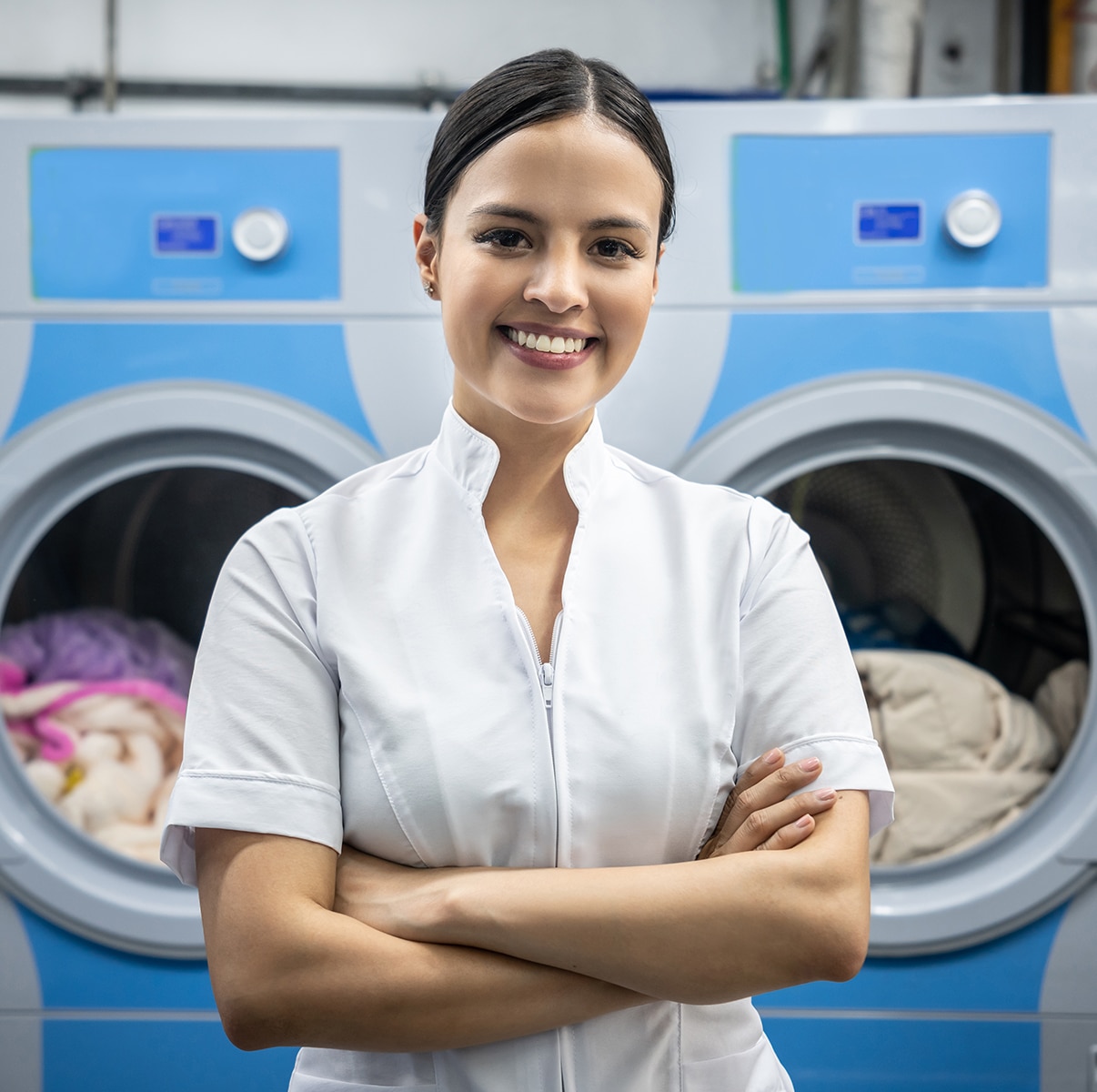 Why Explore Professional PPE Commercial and Industrial Laundering Services?
At Bates Enterprises, safety and savings go hand in hand. By laundering PPE with us, you could save up to 85% on your PPE costs. We even provide itemized tracking reports every month to show you your savings!
We offer expert recycling services for a wide variety of industries, helping them grow as safe, productive, and environmentally-friendly businesses.
Every company has a responsibility to consider the impact it is making on the environment, and PPE laundering is part of the solution. PPE laundering services help you meet ISO 14001 certification and zero-landfill standards.
Bates Enterprises also reduces your company's negative environmental impact by:
Eliminating disposal-related liability
Minimizing solid waste volume
Using only CDC-approved processes
Utilizing our state-of-the-art wastewater system
Effective cleaning of coated gloves
Participating in fabric recycling programs
Operating in conjunction with EPA regulations
Explore our full range of industrial laundering services today. Request a free trial or custom quote for your company here.
Start Your Free Trial Today
Request Your Free Trial for PPE Laundering Services
From large-scale industrial clients to small businesses, we serve clients all across the country from our headquarters in Childersburg, Alabama. Here's what you can expect from services at Bates Enterprises:
Top-tier quality control
Fast turnaround
Product-specific patching
Independent lab testing for quality
Proprietary product-specific formulas
Free trial of up to 50 lbs of PPE laundered
Strong partnerships with manufacturers and top leaders in the industry
WBE (Women's Business Enterprise)
Member of the SRMC (South Regions Minority Business Council)
Certified HUB (Historically Underutilized Business)
Extend the life cycle of your PPE, discover new cost savings, and keep your employees safe with Bates Enterprises. Let us put our years of experience and proprietary procedures to work for you! Contact us to get started with a free trial.