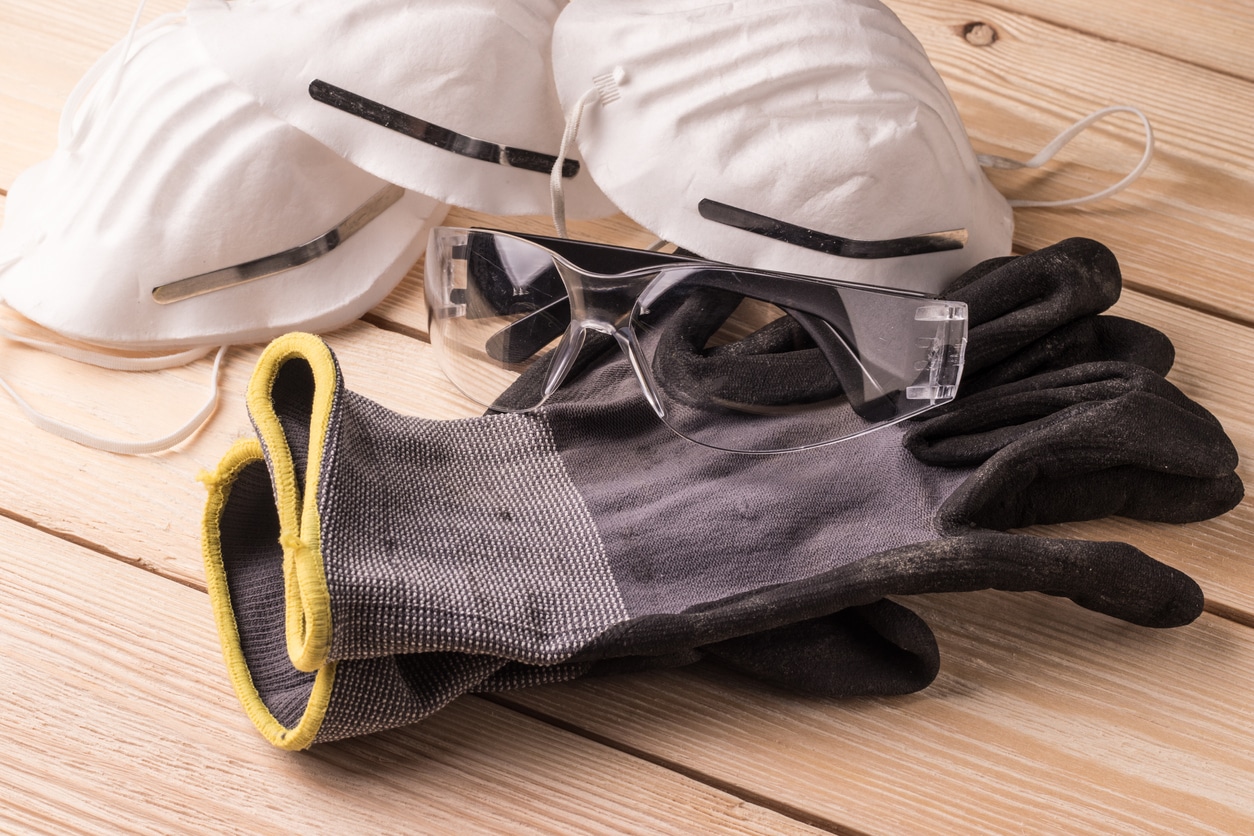 Top 4 Benefits of a Customized PPE Laundering Program
The demand for PPE has soared in the last two years. With organizations across all sectors now using vast quantities of protective equipment, it has never been more important to guarantee access to supplies and find cost-effective, sustainable ways to provide employees and operatives with the PPE they require. 
At Bates Enterprises, we specialize in providing clients with customized PPE laundering programs, which offer a raft of benefits for companies searching for professional PPE laundering, recycling, and servicing. 
What are the benefits of A customized PPE laundering program?
Customized laundry plans are designed to cater specifically to the requirements of individual clients. Bates Enterprises is an experienced, established laundering service provider. The team understands that every client has unique needs and that a one-size-fits-all solution is not viable in many cases. Customized industrial laundering offers an alternative to generic services. 
Key advantages of customized PPE laundering plans include:
1. Unique Understanding of Your Industries and Applications
PPE is now used across the board. Custom laundering plans are designed to solve your unique problems. With our exceptional solutions, we're able to overcome challenges faced by businesses and organizations operating across a broad spectrum of sectors. Customized laundering takes the different requirements of each client into account, providing targeted, industry-specific solutions.
2. High-Efficiency Wash Cycles
One of the perks of working with Bates Enterprises is gaining access to customize wash cycles. We work to fit each load with the client's requirements and specific contaminants to achieve superior outcomes. The result is a high-quality product that will last longer. 
3. Saving Money
Buying PPE is expensive, especially when demand is high, and usage has soared. Laundering plans are an effective means of helping businesses to reduce running costs. By investing in a customized servicing program, companies can save money while ensuring a guaranteed supply of PPE. Bates Enterprises offers customers access to itemized reports to track savings and the option to clean up and manage PPE inventories to free up time for employees. 
4. Quality Assurance
Customized servicing from Bates Enterprises promotes quality assurance, increasing durability, comfort, and longevity. The experienced team uses specialist equipment and unique formulas to protect PPE, making it last longer. This QA process not only provides peace of mind for employers and employees but also saves companies money in the long term. 
A Customized PPE Laundering Program is Worth It
Customized PPE laundering programs from Bates Enterprises offer multiple benefits, including prolonging the lifespan of PPE, reducing laundering costs, gaining access to targeted services and solutions, and taking advantage of customer-focused service. A customized laundering and servicing plan caters to the needs of the individual client, taking industry-specific requirements and client preferences and requests into account. 
Contact Our Team of PPE Laundering Experts Today
Are you keen to find out more about customized PPE laundering plans? Do you need advice about laundering for your company? If you have questions or want to talk to our team and get a quote, don't hesitate to get in touch.